American on Purpose opens with a chapter on the white house correspondents dinner which I read just after reading this article. It made it feel a bit sour in my mouth.
I bought this book, because, despite my rather lukewarm rating for Between the Bridge and the River, I did think it showed potential and people here were raging about how this biography was really good. I persevered through it, somewhat, but it was honestly a slog. It is mainly written for Americans, and there is nothing wrong with that! I always think it's cool when Denmark gets positive media attention. I'm obsessed with England to a degree that makes no sense considering that I just really like the Great British Bake off*. Being in love with a country doesn't have to make sense. But HE LEFT SCOTLAND FOR AMERICA??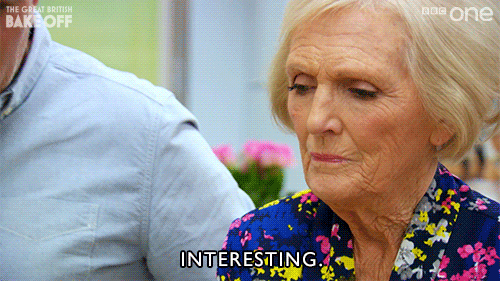 I've stopped watching John Oliver. Not because I don't find his programs funny and insightful, I mean the man is delightful, but I'm soured on America. I don't get the love for America that Americans (old or new) have. I don't get people who think America is the best country in the world. And I don't get people who thought America used to be that, nor that it should be so in the future.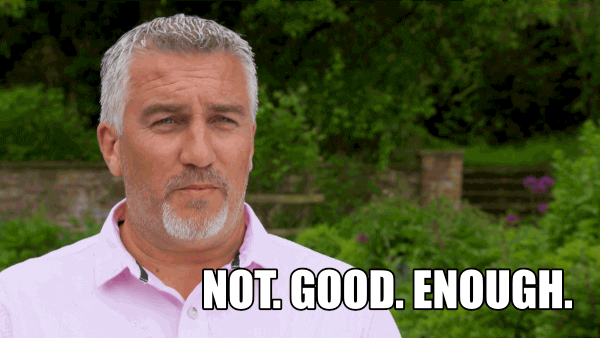 After this drooling lust for America he then goes on to describe how his parents hated Germans, rather than Nazis, because otherwise they'd get away with it (?). And Fergusson describes how when he meets Germans to this day, he can't help but briefly picture them in an SS uniform. Alriighty then. Look, my country was occupied by the Germans and I thought this sentiment was a bit over the top. As in the place I currently live used to be German for half a century, forcing us to fight for the Germans to the point where it's part of my family history. And I like German people?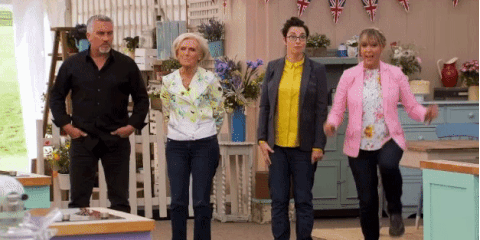 The book does get slightly better when Fergusson gets into his alcohol addiction, but ultimately it is so soaked through with love and adoration for America that I just couldn't get through it. I wanted to understand him, I should have understood him, America was once my country too, but I'm European now, on purpose, and I did not finish.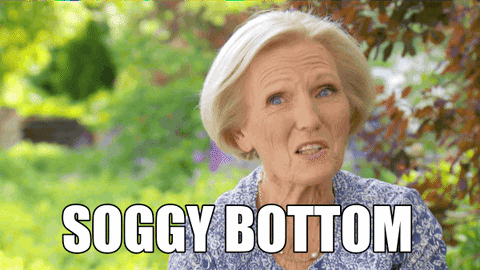 *Also my boyfriend is English which counts for something, I guess.