This is the kind of book that needs to land in your lap at just the right time. It is a quirky book filled with lots of different and varied life advice. It has everything from showing gratitude and chasing your dreams to managing anxiety and remembering to brush your teeth. And one chapter about getting a dog…?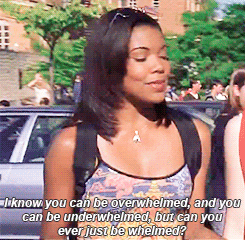 So yeah, his is the kind of book that needs to land in your lap at just the right time. Sadly this was not the time for me. I was greatly deceived by the title of this books. I read the description before I bought the book, but still thought it would have its main focus on how to live life while being an artist. Instead it was just more general life advice. Lots of stuff that I'd already learned the hard way, so the tone of the book ended up feeling slightly condescending to me.
A lot of the things in this were just a little too bland for me and a little unmemorable. Some of the essays were good and really resonated. Others seemed a bit dated and a bit…not intelligent enough. Like I'm glad you learned that…but it was not funnily written enough to keep me hooked.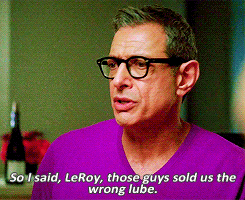 Also I gotta say. The author claims to have been struggling with mental health, but she includes no content warnings in any of her chapters. One chapter that was titled "gratitude is underrated" ended up detailing very graphic scenes from her abortion. I read this chapter just before bed thinking it was another fluff piece and ended up having to DEAL instead. So yeah. Content warnings are a thing for a reason.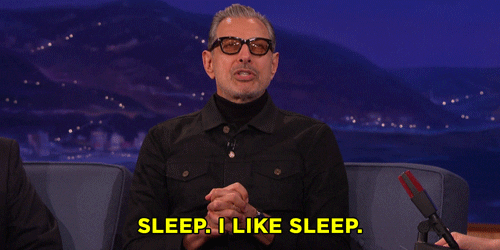 It's like a bunch of medium posts wrapped into a book. It's fine. It's alright. But nothing I felt the need to own a physical copy of. It's a book I'll pass on to friends with the chapters earmarked (#declutter), but y'know. That's kind of why we have links on the internet….sooo