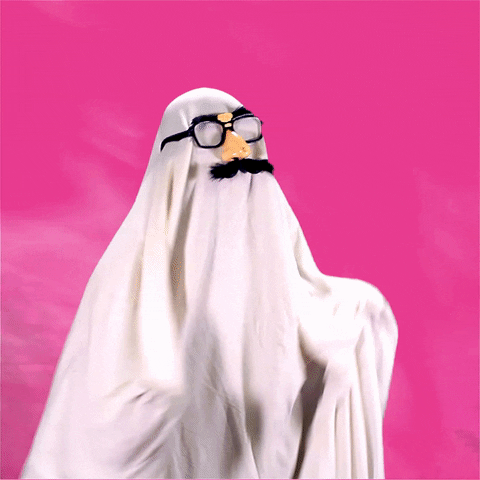 I completely ADORED My Lady Jane a few years ago. It was so refreshing and funny and unique, with such a great audio narrator. I had high hopes for this next book in the series and HALLELUJAH it delivered. It's not quite as shockingly quirky as My Lady Jane (nobody's fiance regularly turns into a horse for one), but what it lacked in quirk, it made up in literary references and jokes. Most of the Bronte family gets roped into the narrative here and it's so much fun spending time with their fictionalized selves.
The story starts similarly to Jane Eyre: terrible boarding school, mean aunt, dead uncle, dead friend, miserably cold and hungry. Except Jane can see ghosts in this version and she's trying to keep that under wraps, except her ghostly friend Helen Burns makes it occasionally difficult. Especially since her best friend Charlotte (Bronte) is an aspiring author and keeps observing Jane for her stories. Then there's the Society for the Relocation of Wayward Spirits. Their golden boy Alexander has recently taken on a protege, none other than Branwell Bronte himself. When they visit near Lowood to remove a troublesome ghost, they find out that Jane is a seer and try and recruit her. Jane is having none of it and insists she will become a governess. Off she goes to Thornfield Hall and off they go to follow her with the help of Charlotte who would very much like to be a member of the society and is determined to needle her way in.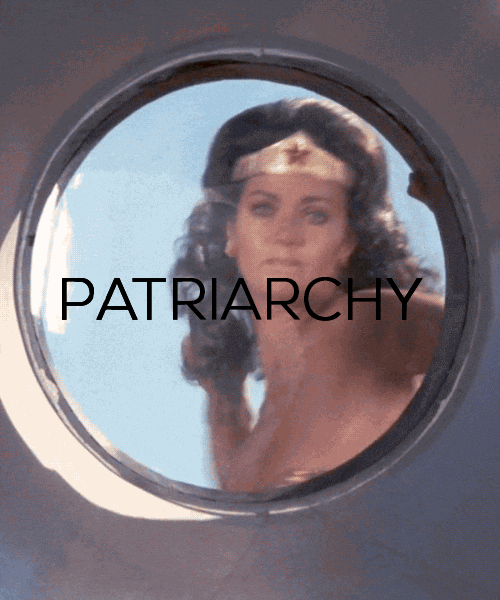 I love how this series is so focused on female power in addition to just telling a wonderful story. I wish I had had these as a teen because they're so positive at their core. I really recommend reading the audio versions of these if you're going to pick them up because the narrator is w o n d e r f u l. I think most readers looking for something fun and quirky would enjoy this. I will say that if you're someone who has always been bothered by the whole "wife in the attic" thing (that's all of us right? right?), you'll love how the story deals with that plot point. Can't wait until their Calamity Jane book comes out!