"My whole life I thought I was the star of an overly earnest romance movie, and it turns out I was in a goddamned buddy comedy all along"
Aza is dealing with anxiety. Her thoughts spiral out of control, invade her mind, and make life hard. Still, she goes to school, she keeps up with her friends and tries her best to do what her therapist tells her.
Her friend Daisy convinces her to take a trip down the river when an old childhood's billionaire father goes missing. Entanglements ensue.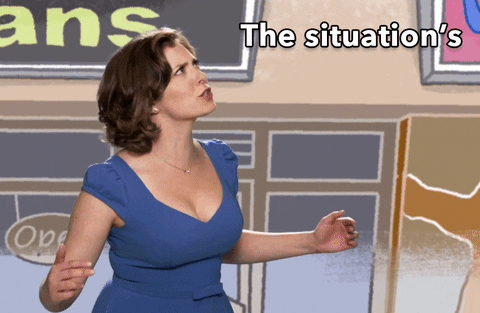 I'm not going to say much more than that, because honestly this plot weakened the book somewhat. It was never truly mysterious and never really fully covered.
No, the real stuff, the good stuff is in Aza's and Daisy's friendship.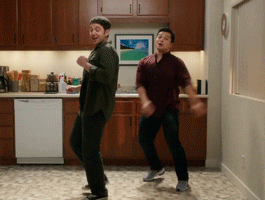 These girls feel like real friends to me, they have set habits and the right amount of taking each other for granted that made the fights believable. It was much more interesting taking a look at how to be a good friend when you have a mental illness that it was to search for a missing millionaire.
The portrayals of mental illness in this book are excellent.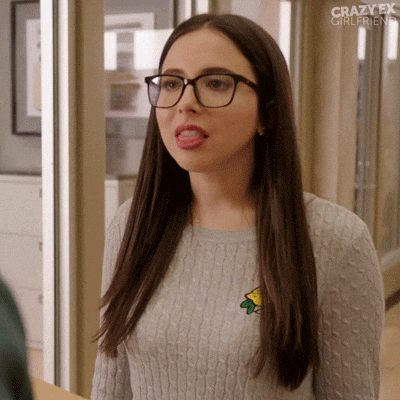 However it is also the downfall of the book. In its realistic portrayal of living with a mental illness forever and ever it falls a little flat. No huge issues are resolved, no big lessons are learned. Some things happened and then they stopped happening.
https://www.youtube.com/watch?v=ctXYZWE_bCs
This is a book for people who love John Green and his pseudo-intellectualism and his angsty teenagers who are thinking every thought as though it was the first time anyone ever thought it. He does that so, so well. And sometimes he even comes up with a nice quote.
"English puts us beneath the stars, at least."