This is book five in the Lady Julia Grey series, and apparently the last one since it was published in 2011 and nothing else full length is forthcoming.  There are a few novellas that follow this but that's it.  It may not be a bad thing to end it, as the characters seemed to be stuck in a rut as far as growth.
As usual, the book starts with Julia trying to persuade her now husband Brisbane that she is capable of joining him in the private enquiry business.  She's experimenting with gunpowder and firearms, and has managed to cause minor explosions that have not endeared her to their landlady, neighbours and other family members.  And as usual, Brisbane is worried about her safety, and hesitates to confide in her about his cases.  He attempts to send her off to the country to keep her out of the way, but that falls apart when she figures out that he is meeting her eldest brother Bellmont.  Since Bellmont has always been a staid character, and not a fan of Brisbane in general, Julia immediately scuttles the trip to secretly spy on the two of them.  Naturally, she falls into a situation that Brisbane has to rescue her from and they end up witnessing the death of a spiritualist who had been blackmailing Bellmont.  Sometimes it feels like Ms Raybourn watched too many old episodes of I Love Lucy and it's influenced her portrayal of Julia.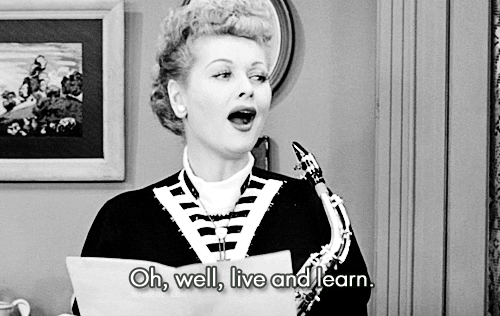 At any rate, things aren't quite what they seem at first and the case snowballs into spy rings and other nefarious goings on.  There are deaths and near misses for both Brisbane and Julia, and he decides they need disappear into the country and hide out in the Gypsy camp.  As we've learned from the other books, Brisbane is half Gypsy, but hasn't been part of that life for quite some time.  The interlude at camp doesn't seem to serve much purpose other than to introduce people from his past, and to provide some length to the book.  It also provides another creature, a dormouse, for Julia to add to their menagerie which consists of a dog and a talking crow.  Julia rescues the dormouse from the dog, and carries him around in the bodice of her dress.  Now, I hate mice and the thought of having one in my clothes makes me shudder.  Saying that, I Googled it and they apparently sleep a lot and are kind of cute.
So back in London, things are eventually sorted out and the mystery is unraveled.  I have to admit I wasn't sure who the culprit was, but the twist at the end after Julia gets herself trapped seemed to emphasize that she should have been taking better care of herself.  Overall, the book was okay but I would have liked more Portia in the story, and less childish behavior from Julia.  However, in saying that, I do plan to read the two novellas set at Christmas that follow this book!