No.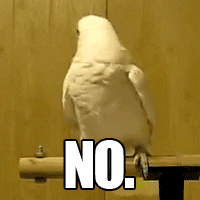 Just. No.
You need more? Fine. Here's more.
I was reading the introduction to this because Margaret Atwood wrote the introduction and it was lovely. Here was this old lady who decided to write a comic book about a man who's both bird and cat even though she's so old that she no longer has a cat, because she is afraid she would trip over it.
Then she starts talking about Catbird. She dives into the themes of a man being both a cat and a bird. Wanting to save a bird while at the same time desiring to eat it. I was like uuuh…authorial intent much, but alright. I can separate the artist's intent from the art.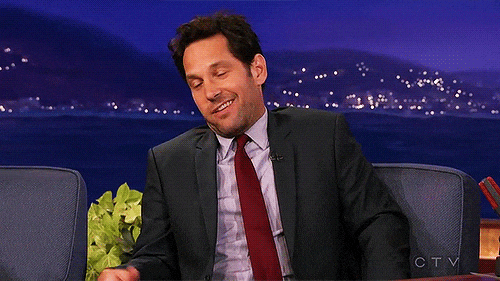 That is until she revealed that basically this book is an ad for treating cats and birds right. #majorsideeye.
But we embark anyways, because Margaret Atwood right?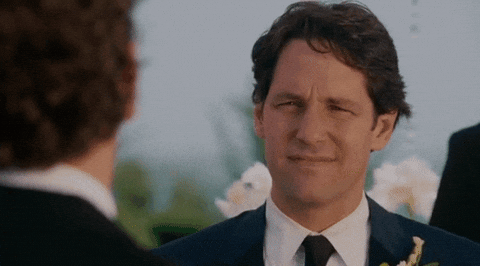 Wrong. This book reads so much like an ad. And at the bottom of different pages there's random facts about how many cats die each year and how many birds are killed by cats. I think the point was that all cats should be inside.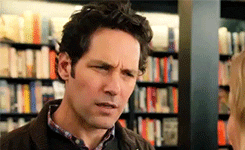 I just couldn't. It was so fucking cringy. The dialogue was terrible the artwork looked 80's and unfinished. Reading the story with all these random sad animal things thrown in totally detracted from both story and message.
My friends. I tried. But. I bailed when Angel Catbird delivers a PSA on stuff that's poisonous to cats. This is a DNF.