The Bees by Laline Paull, another MGR read, follows an unusual worker bee named Flora 717. The entire novel is written from her perspective. It took me a few pages to realize Flora was an insect! It becomes rather obvious that she has a monotonous existence. She is essentially as garbage bee working sanitation for the hive. Her belly is unusually big, apparently seen as ugly by society. Somehow she is able to talk, unlike other worker bees. She is curious about other parts of the hive. Another thing most bees don't fathom to do. She is secretly recruited to the nursery to care for the larva and feeding them on rigid schedule.  A sisterhood of nun-like bees rule with an iron fist over the nursery. Most of them are appalled by a lowly peasant worker bee in their midst. But the hive is short on milk for the babies. They desperately need them to survive and support the hive. All of the bees are given human-like personalities, which I found interesting. The male bees who swan about arrogantly attempting to impress the Queen for especially funny. The hive is a mirror for a human fascist society. However the book is a realistic window into a bee's life. Paull was painstakingly accurate in the terminology and description of the hive structure.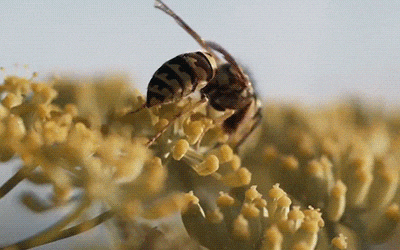 Flora continues to make waves in the bee society. Eventually, she challenges the Queen with her fertility capabilities. Only the Queen is allowed to reproduce. The entire hive lives and dies for her. I read about 100 pages and realized I wasn't invested in much of the story. A mild curiosity had gotten me that far, but I realized I didn't care about the ultimate fate of the hive.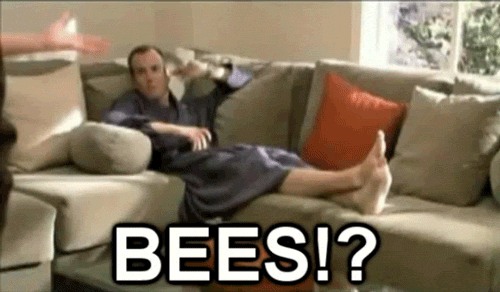 As an avid book club member, I usually finish most of the books if I start them. Even if it's months after the online or in-person discussion. However, this is one I purposefully abandoned especially since the in-person meeting let me know how everything ended up. I'm not a huge fan of actual insects either. Even if they're given human traits. I will say the novel gave a new respect for them. If you're a really into insect documentaries and also a fan dystopia novels, this might be a book worth finishing for you. With other book club reads looming, I had to give up on this book. I am open to reading other books by Laline Paull. Her descriptions and language really did make the subject interesting. Just not enough to justify reading another 200 pages about insects.
Read reviews from previous Cannonball Reads and other musings on my blog, Confessions of a Pop Culture Addict.