3.5 stars. I'm a little picky when it comes to romances, but I had such a good time with The Wedding Date that I was in the mood for another. Very happy to report that my second attempt at a Sarah MacLean was successful!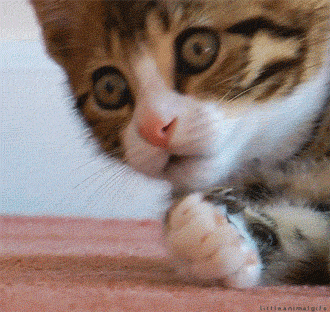 Lillian Hargrove, orphaned at a young age, grew up pretty sheltered. When she falls in love with an unscrupulous, but talented rake, she allows herself to be painted nude. Said rake promises Lily that it's just for him and that they'll soon be husband and wife. Unsurprisingly, a proposal never materializes. The painting however, does materialize at the biggest art show in London and Lily is completely ruined in the eyes of society. Enter in the distant Duke of Warnick living his own life up in Scotland. Technically Lily is his ward, but do women in their mid-twenties need a guardian? He comes to town with the idea of making the rake marry Lily, but that soon falls to the wayside as soon as he sees the rake's true character.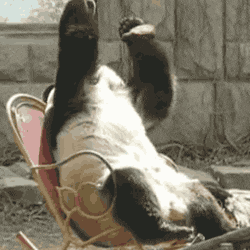 Usually I shy away from anything too public in romances. Public declarations of love are a sure-fire way to make me cringe. However, this series is based on "fallen" women who are all embroiled in scandal. I think this twist allows me to stomach the inevitable public declaration of love at the end of the book because it actually make sense with the story. It wouldn't be satisfying for the "scandalous vixen" to happily and quietly retreat into married life with her beau. Definitely going to try the others in the series!