4.5 stars. Genre bending fiction is my favorite when it's done right. I'm especially a sucker for the mystery genre being smushed with other genres, so I was really excited to find that this mostly standalone sequel to a Planetfall, a favorite from January, was a science fiction/thriller/mystery. It's hard to talk about it because I'm still pretty blown away by how much I loved After Atlas.
First things first, you can read this without reading Planetfall, but there is an extra layer of meaning if you've read the other first. Then again, I could easily see an argument for reading After Atlas first so that you get extra meaning out of Planetfall. So if you're in the mood for a fast paced mystery and don't want to read a more ponderous science fiction novel first, just go for it.
After Atlas takes place on Earth decades after a space shuttle named Atlas carrying 1000 of Earth's best minds left them behind in search of an unknown planet. Resources are scarce and so is humanity.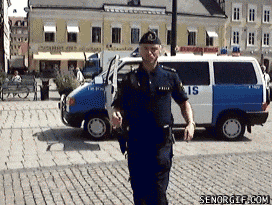 Corporations have taken over the governments of the world and everything is profit motivated. Detective Carlos Moreno was just a baby when his mother left on Atlas and the world won't let him forget that he and his father were abandoned. Through a series of unfortunate events, Moreno finds himself working as an indentured servant to Govcorp law enforcement. Any black mark can literally cost him years of his life. When a case involving a figure from his past pops up, he hopes he can handle it without mentally cracking.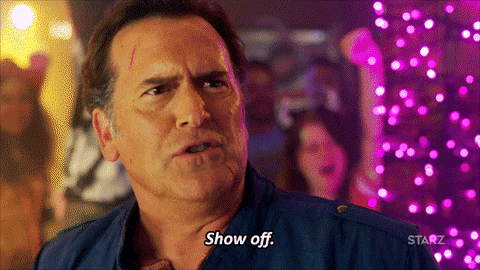 The case takes place over just a few days which means that the book picks up quickly and doesn't stop until the very end. With Planetfall, Newman proved she was great at characters. With After Atlas, she's just showing off in the best way possible with great characters and a twisty plot.