Matilda is a unique child. By the time she is three she has taught herself to read by studying newspapers around the house. Every day when her mom leaves for bingo Matilda walks to the library and reads anything in sight.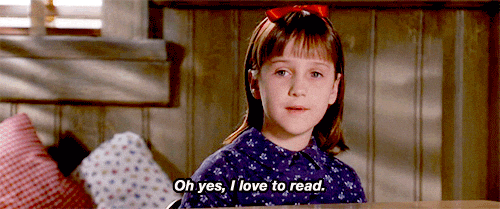 Her parents are neglectful and abusive, but Matilda gets revenge by thinking up clever pranks involving super glue or ghosts and parrots. When she starts school her intelligence is immediately recognized which is how she gets to know Miss Honey, but also how she gets in trouble with the mean Miss Trunchbull.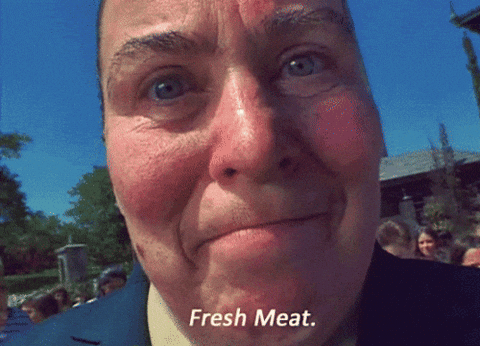 "Here it is,' Nigel said.
Mrs D, Mrs I, Mrs FFI, Mrs C, Mrs U, Mrs LTY. That spells difficulty.'
How perfectly ridiculous!' snorted Miss Trunchbull. 'Why are all these women married?"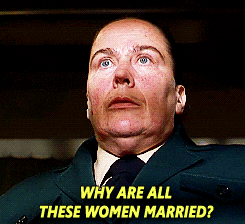 Her classmates love her, not because she's smart but because she is kind and brave. This is pretty much my favourite part of the book. Matilda often gets in trouble for being intelligent by adults who don't understand her, but she gets out of trouble by being daring and mischievous.
"Never do anything by halves if you want to get away with it. Be outrageous. Go the whole hog. Make sure everything you do is so completely crazy it's unbelievable."
Dahl has a really talent in writing children that bond and stick together. While Matilda may be smart and caring the book is just as much about how all the children stick up for each other and cheer each other on in the face of bullies.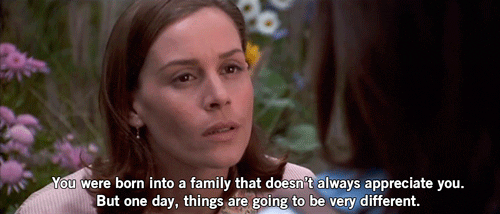 When I read the story as a kid it was amazing to see someone who liked to read books be a hero (and of course I spent ages pretending that I, too, could do magic with my eyes), but reading it as an adult it is about good people who stand up for each other and how we can all do it, each in our own way.
"And don't worry about the bits you can't understand. Sit back and allow the words to wash around you, like music."
As a kid I prefered the movie because I hated the fact that Matilda lost her magic in the book. Now I might prefer the book. The book is darker including suicide, crime, abusive parents and abandonment, but it shines in giving every kid their own agency and their own way of standing up to the bullies.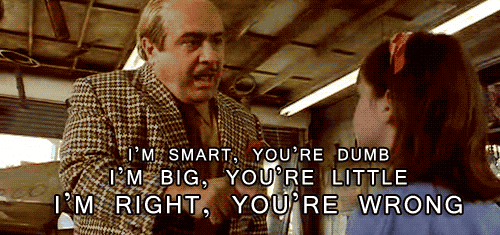 Anyone who's ever been stepped upon will enjoy this book, even if your name isn't Matilda.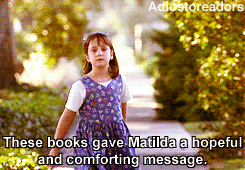 CBR10Bingo: The book was better. I mean it was! But also, no!