Swedish Fish. Movie Popcorn. My mom's fudge that she makes every Christmas (sorry Mom). This is a list of things that I love SO VERY VERY much at first and I simply cannot get enough!!, but then OHHHH GODDDD I'm super sick of it. That's exactly the list to which I am adding this sweet, charming but hooo-boy overly long book. It was just a little- actually quite a bit- too much and I should've quit while I was ahead.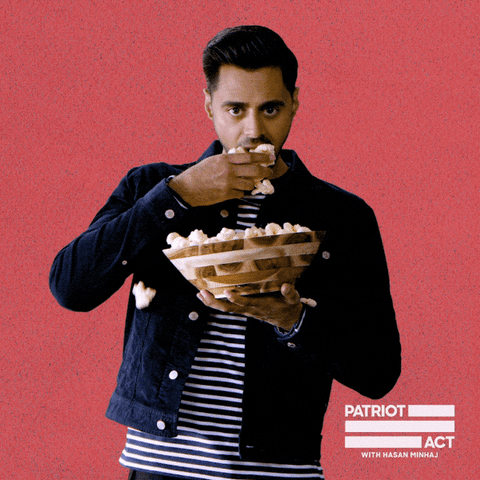 I have to say, I adored the first half (or so) of this one. Ruth Reichl is a good writer, and at first I was certain I would enjoy her fiction as much as I like her memoirs. Our protagonist, Billie, is relatably nervous about her move to New York City to work at a gloriously well known cooking magazine. I was enchanted by many of the supporting characters (including the one who was conspicuously similar to Stanley Tucci's character in The Devil Wears Prada). And there's a secret library! There are magnificently beautiful descriptions of delicious food! There's a secret cache of hidden letters from the past that of course have a very meaningful connection to something in the present! I'm a sucker for all these things, the elegant gay man who takes the protagonist under his wing included. And although the approaching romantic plot was so subtle you could see it from space, I liked it okay too, because here's the thing- this book is nice. It's really nice, and it's basically full of nice people that are nice to each other. In an age where the real world is a viper pit and it seems like a lot of authors are trying to out-Gone-Girl each other with loathsome, deceptive female characters, I was very ready for some nice. The people Billie meets are kind and welcoming to her and it is legitimately refreshing.
But about halfway in, I realized that they're so welcoming to Billie because she is a perfect human. Ridiculous-Disney-Princess-level perfect. As in, she has a perfect palate, like a once in a generation perfect palate, and she is an amazing cook even though she has panic attacks about cooking (oh brother, more on that twist later), and oh yeah, all she needs is to take off those glasses and buy some new clothes that fit because she's traditional-model-perfect physically as well! All of Billie's problems are so surface that a good shower would wash them right off. It's difficult to relate to a character that is just secretly a beautiful flawless genius, and all she had to do was find the right people to show her how beautifully flawlessly brilliant she is. The scenes where she is astonished to find that she is a perfect size two which she never knew because she'd been dressing in boxy nonsense forever was when this started to rub me the wrong way(also, I know metabolism varies, but she's constantly surrounded by free food and desserts, so…?). Unfortunately I still had a LOT of book to go, and the second half felt like quite a slog.
And the twist. The reason she gets panicky when she cooks. I'm not going to spoil it but it's pretty easy to figure it out pretty early on, and when all is revealed, let's just say I wasn't particularly impressed. There's some Good Will Hunting simplistic nonsense tacked into the end and it did not sit well with me.
However, for being a book that needed a much stricter editor, it's a relatively quick read, and the world Reichl creates here is amicable and warm. There's no shame in being in the market for some pleasant escapism, even if it's a little corny, and if that's where you are right now this wouldn't be your worst choice. Just beware that after a while you might start to feel like you're forcing yourself to finish that giant stack of pancakes.