This wasn't bad, and it wasn't an exceptional thriller. Very paint by numbers after a while. I think it's because I figured out what went on and none of the twists were a surprise. I still liked this better than the "Lying Game" though. That was not good.
"The Death of Mrs. Westaway" has Harriet (known a Hal) Westaway being told that her grandmother has died, and left her something in her will. The only issue is that Hal knows that Mrs. Westaway can't be her grandmother. She goes through with meeting the family though hoping to be left something small in order to pay debts. When she arrives at the family home though, secrets come out about the Westaway's and Hal finds out about her mother.
Hal was okay as a character, I just couldn't get a handle on her that much. At times she is supposed to be devious (she's all of 21 by the way) but other times is scared and lost. She wants to be part of the Westaway family due to not having anyone since her mother died. However, Hal falls back on reading people and giving them what she thinks they want due to her getting used to reading people due to her tarot cards business. Also, if you want to read a lot about tarot cards and their meanings, you will love this book. Ware could have tied that in more closely to the book, include card images, or include tarots in the back in someway so that readers can do their own readings. I am just spitballing here because I found the whole tarot thing to be pretty snooze worthy.
The other characters are okay, I think I liked Mitzi and Hal's mother (via her diary) the best though. I do wish though that we got a better handle on the uncles and the maternal mother more. They seemed painted in very broad strokes to me.
The writing was okay, but the flow was slow at first until Hal gets on her way. And then going back and forth to her investigating and reading her mother's diary didn't quite work for me. Things got tighter towards the end though.
Also the setting of the family home could have been played up a bit more. It should have been larger than life, instead it just didn't read very well as I was going through the book.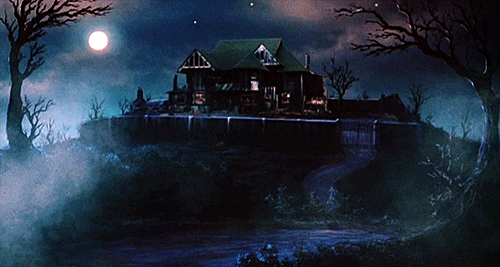 I think I was ultimately left down by the ending. I guessed at everything and the villain in the piece didn't make a lot of sense to me. I needed more backstory to that or why this person was so bad in the first place. It's a huge plot hole to me. And speaking of plot holes, we have a bunch left with regards to Hal and the reason behind her faking being a Westaway (she's running from debts/loan shark) what is she going to do next?