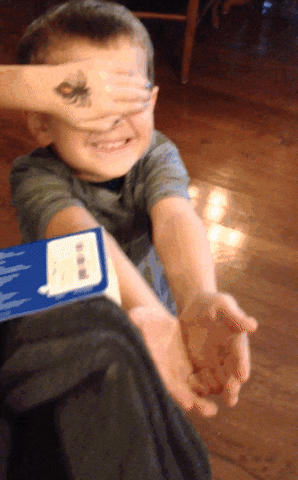 I liked this one well enough, but I can't say it wasn't a little bit of a disappointment after liking Faye's other books so much. The pacing was very uneven here and I wonder if cutting some of the material (the book is about 400 pages) would have helped. There's a great book in here somewhere, surrounded by too much extra.
One thing I really loved? The setting. I don't think I've ever read pre-civil war historical fiction that isn't pioneer-ish before. This takes place in New York City in 1845 when the city is just forming its first police force and anti-Irish sentiment is in full force. Bartender Timothy gets pushed into becoming a "copper star" by his political brother and weirdly enough, he ends up being a natural investigator. When he collides with a child covered in blood one night, he ends up giving her shelter at his place in the hopes that he can find out what happened to her and if there's something larger at play. Spoiler alert: there is.
Timothy gets drawn into a larger investigation and along the way deals with some personal relationships. There's Mercy, the girl he's been in love with for forever, but her world is much larger than he knows and things get complicated. With modern eyes, I was eye rolling this crush for most of the book. I liked the way things turned out though! His relationship with his brother is even more complicated. Both orphaned at a young age, Timothy hates his older brother for his faults and loves him in spite of them. This was really well written. If I read the next book in the series, it will be primarily because of this relationship. I do think the pacing issues might work themselves out in the second book since it's not having to introduce so many things, so I think I will eventually pick up the next book.