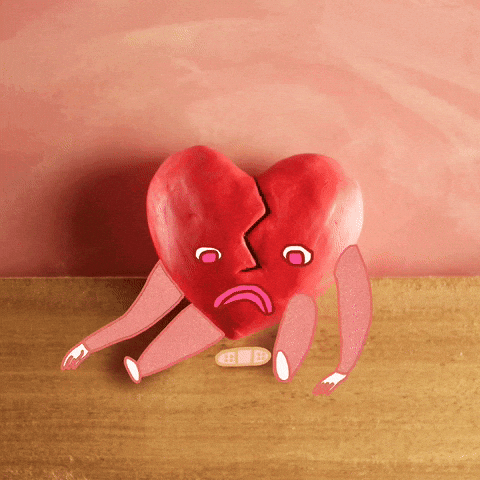 This book chewed me up and spit me back out. In a good way, of course. But seriously, I had a major book hangover after finishing this one. The writing, the story, the characters were all so, so beautiful. I started sobbing after it was over because I was so overwhelmed with how lovely what I just read was.
The story follows Cyril Avery's life, born in the 1940s, all the way up until present day. His mother was cruelly kicked out of her rural Irish community for getting knocked up as a teenager. She travels to Dublin and gives up her baby Cyril for the chance to make her own way and give her son a better life. She doesn't know where he ends up, but he finds himself the adopted son of a famous writer and a corrupt banker. The story checks in on his life every 7 years or so and covers his home life, his friends, his romantic life (not an easy thing being gay in conservative Ireland), and his professional life. Throughout the years, he and his mother meet several times never knowing what they are to each other. This structure is genius because it gives the story a tension it otherwise wouldn't have, propelling the reader forward in the hopes that they'll reconnect for real.
This one rings in at about 600 pages, but there is no excess to be trimmed here. Boyne scrupulously uses every word to move the story forward and tell us more about the characters. I tend to read svelte 300 page books because poor editing drives me crazy, but I didn't get that with The Heart's Invisible Furies.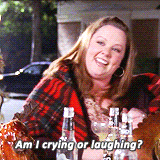 I was caught up in the narrative and hooked completely. There are sad parts of the book, but there are many, many funny moments where I literally laughed out loud. This wasn't a book I could listen to at work for fear of either laughing, crying, or both. However, I do highly recommend the audio version because Stephen Hogan is an incredible narrator. It's the type of narration that just adds another layer to an already great story.