*sits speechless for a while* *squints* I liked it??
I'm just going to describe what this novel is about. (Yes this is a book review that lacks words for my opinion about the book. I did a beautiful interpretive dance that conveyed my sentiments exactly, but, alas, it cannot be transcribed to the page.)
The novel follows three childhood friends as they venture from the safe life of their village into the army. We meet Amishag, Yael and Lea at school when they are teenage girls, giggling over boys, trying to get cell phone reception and organize parties. Still we see an early warning of the trauma that is to come as one of the Avishag's brother commits suicide.
Then comes the army. The three girls are split up and we follow them as they adjust to a new normal. This part is fascinating. They are still teenage girls, braiding each other's hair and talking about boys (and also cavorting with them). Glimpses of surrealism are introduced as the girls start to lack language for what they're feeling and in some cases don't feel it at all.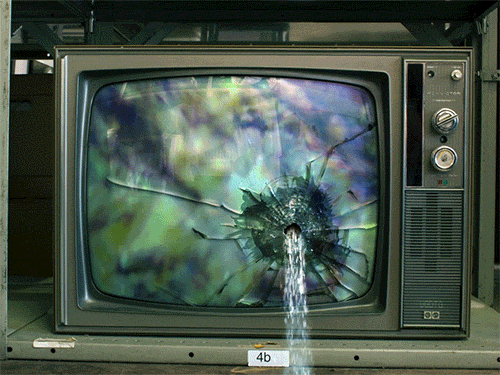 It's a strong novel with an authentic teenage girl's voice. A voice that matters. It plays out like a series of surrealist short films strung together. Sometimes this is good, sometimes it confuses the reader as large gaps and time jumps aren't really explained. Still through this the girls' lives shine. It's tough, humorous, sad, and strong. They are tough, humorous, sad, and strong.
The biggest issue for me is that half way through the novel we depart from our main characters and hear about 3-4 other characters that tangentially enter the story, sometimes surreally so. It makes the novel feel less like a coherent story and more like stream of consciousness about soldiers, immigrants and refugees.
Despite this, the novel still offers insight into the way war shapes a young person's mind. Sometimes very strongly so. I could have done with a warning of some of the things that happen there. I obviously expected death in a story that takes place during a war, but I've added some spoilery content warnings:
Content Warning for The People of forever are not afraid: Rape, abortion.