This review has spoilers for both this book and Camber of Culdi. I'm sorry, but as book two in a trilogy, it really can't be helped much. The fact that Camber becomes a saint in this book is a spoiler, but the title gives it away, and as these books are prequels of sorts to the other trilogies, it's not much of a spoiler, as some of the other titles in the other trilogies give away the fact that Camber is a major player in Gwynedd's history.
Another title in another trilogy is The Heirs of Saint Camber. So that right there tells you, in case this book doesn't make it clear, that he becomes a saint, this book just tells you how it happened. This review also tells you in a spoiler-filled general way how it happens. It's still worth reading the book, because while I tell you the how, the details are worth reading. I don't tell you everything that happens, and there are a few other plots that are interesting. It's a good book.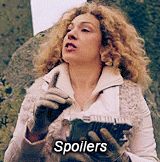 During the restoration of King Cinhil the princess Ariella fled through a Deryni portal (a magical thing that allows instantaneous travel between places). She was pregnant by her brother, the former king of Gwynedd, Imre, and in time gave birth to a son. She gathered an army and marched them to Gwynedd to try to overthrow the new king and retake her throne.
During the battle Alister Cullen, the Deryni Vicar General of the Order of Saint Michael came upon the former princess Ariella and killed her, but not before being fatally wounded himself.
Camber and his son Joram found Alister and Ariella and determined what happened. Because King Cinhil had not wanted to leave the monastery and become king, and it was only at Camber's insistence that he do so, he was growing increasingly resistant to Camber's guidance. He still respected Alister, however, but now Alister was dead.
Camber decided that the best course of action was for he and Alister to trade places; for Camber to die and Alister to continue to live. In that manner could Camber continue to advise the new king, and thus remove one method of friction at Court. Joram disagreed, but eventually went along with the idea, and the two Deryni shape shifted during a ritual that Camber had recently learned in his study of old manuscripts. Because the ritual was old and unknown, he knew no one would know of this. He was also able to take some memories from Alister that would be able to be incorporated into his memories to help with the deception.
During the funeral procession back to the capital, Camber noticed that the common people were coming out in droves to mourn for him, and that made him uncomfortable for reasons he couldn't explain. He knew he was popular among the people, but really.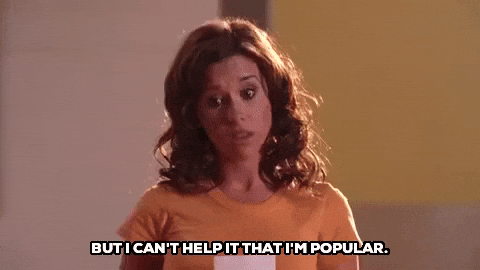 During the integration of Alisters memories into Camber's his hold on the shape change faltered, and Camber's face showed through for a few seconds. This would not have been a problem, save for the presence of the king and a common guard who thought they witnessed a miracle. Later Camber appeared to a clark (the spelling of the clerks used in the books) grieving for Camber, in a ghostly fashion meant to be dreamlike and ease his grief. These "miracles" became part of the lore of Saint Camber, and spread among the people gathering at Camber's burial site.
Camber's family moved the body of Alister, buried in Camber's tomb, because they knew the shape change wouldn't last forever, and given that people were making pilgrimleges to "Camber's" tomb, they didn't want someone to investigate and find Alister's body and give the secret away. Someone did end up looking in the tomb and since there was no body at all they assumed Camber had been assimilated into heaven. Another miracle!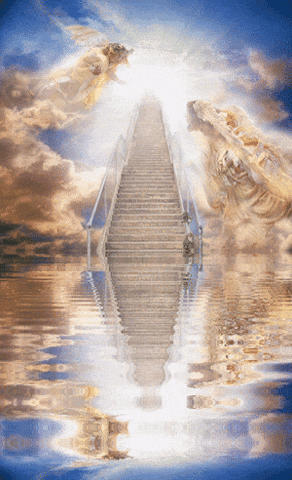 After a while a group of priests approached the archbishop with a petition to canonized Camber. They used the "miracles" of Camber's face appearing, his visit to the young clark – in which it was determined through Deryni magic that Camber was actually present, and the fact that his body was missing, to prove that he was a saint that needed canonizing. Camber, in the guise of Alister (he had been appointed to bishop shortly after his role as Alister had began) couldn't object without revealing everything, and his son Joram (he had been assigned to be Camber's personal secretary, a position that pleased them both), was only able to protest so much. He did try to protest that he moved the body, on Camber's orders, but was unable to be Truth-Read to the extent of those orders without giving the whole plot away.
So Camber was sainted, and that made his entire family highly uncomfortable. For Camber was no saint. There were no miracles. But how do you explain that without exposing yourself in a lie? A lie that was done with the best of intentions? A lie that worked? For King Cinhil had started to trust "Alister" and started to confide in him and relaxed and took an interest in running the country as well as he could.