I've been meaning to read The Girl with All the Gifts since the film came out last year. As usual, I kept putting it off until one of my book clubs assigned it. This was voted as the Mocha Girls Read supernatural pick for October. I read nearly half of it in one day, finally finished it up in December. I'm glad that I did, still a wild ride despite hearing spoilers during the in person discussion. I'm not a fiercely against them when it comes to books.
The majority of the book is seen through the eyes of a young girl named Melanie. She is full of curiosity and has an excellent memory. She wonders about the outside world, behind the walls of her cell and classroom. The only two places she has seen of the world. Miss Justineau is her favorite teacher and becomes her bright star in a dark, apocalyptic version of England. Melanie is like a blank slate that reflects the world if you had no morality and not much nurturing. She is taught by a variety of adult teachers each day. Then, returned to her cell by soldiers. She doesn't eat or sleep. Melanie doesn't really complain as she knows nothing else. But the adults aren't telling her everything – what she is.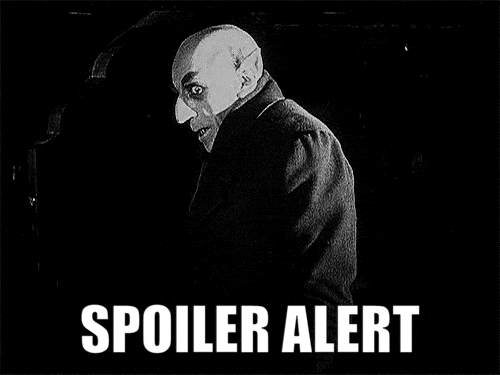 Melanie is infected with the Hungry virus, essentially a zombie virus. I know some readers may say – AGAIN? Zombies? I know, I know. However, this is told from the POV of a child who doesn't know she's a zombie. Actually, she and the other children in the military base are sort of a half-zombies. They've been captured to study and understand why their brains still function. The virus is in them, an insatiable hunger for flesh lying dormant until directly triggered by human sweat/blood/smell. The adults wear a chemical spray that covers their bodily fluids while they interact with the children. They teach them history, the alphabet, science while scientists monitor how they respond. Dr. Caroline Caldwell is in charge of the research and is obsessed with finding a cure for the plague. She also desperately wants to be right and recognized for her eventual success. She doesn't mind cutting up children test subjects to that end. Melanie's favorite teacher, Helen Justineau, is her foil and filled with guilt over what they've been assigned to do. She is full of compassion, which at times causes her to make stupid mistakes. These are children, but they could eat you if you're not careful. The other main character is Sergeant Parks. He is the head of security who has seen too much and lost some of his humanity surviving the plague. He has a rookie soldier, Gallagher, who he recruits when the conflict really kicks off.
Even if you're not a fan of horror, I'd recommend this book. It's an interesting take on the standard zombie tale with a ton of social commentary. What would you do if the world is ending? What would you do if you survived? These are questions posed by Carey. I am a big fan of the author's Felix Castor series. This is a totally different tone due to the young narrator and her sense of wonder. The Hungry series strives to use the depravity of humans instead of supernatural creatures themselves to drive the horror and narrative. I'm sure I'll read the next books in the series eventually. But first, I'll need to watch the film adaptation of The Girl with all the Gifts! They changes the race of Melanie and Helen in the film, which added some white savior implications to the story that the novel didn't have to traverse. If you've seen the movie and like it, comment below and tell me your take.
Previous book reviews can be found on my blog.