The great thing about England is that there are book exchanges to be found everywhere. Free books after you've done your grocery shopping? Like. Could England be anymore unreal.
I'd seen some reviews for Karen Joy Fowler's We are all completely beside ourselves I don't remember the reviews per se, just a sense of good reviews and a very yellow cover. So I picked it up at my local tesco's
and it sat in my TBR pile for quite a while.
Until I got my heart broken.
I wanted sappy movies on Netflix and found and devoured and loved the jane austen book club about women who struggle with life and love and find solace (and love) through a Jane Austen book club. It plays exactly on the beat that a broken heart needs, so I figured I had Karen Joy Fowler pegged. She'd give me some good female characters who struggled with this and that and there'd be a bit of crying and then a kiss at the end.
Yah. We are all completely beside ourselves  is not that book. It's not a book about feeling better about yourself or finding someone to kiss. It's about. Family. What it means to be human, to bond with someone, to love someone. To love someone different and to be different.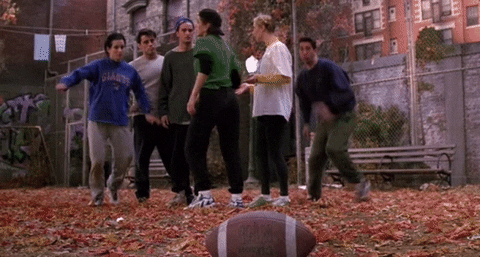 It heals.
But not in the way you expect.
And I know why no review has said much about this book. Step into this book unprepared, with an open heart and an eagerness for the love that binds the Earth together. Step into the book with a bit of hope and let Fowler completely strip you and then dress you in her earthen soft cotton. This book is all that and more. Fowler should be revered for her beautiful, intimate, earth-shattering prose. I want to read all the things by her. And you should too.