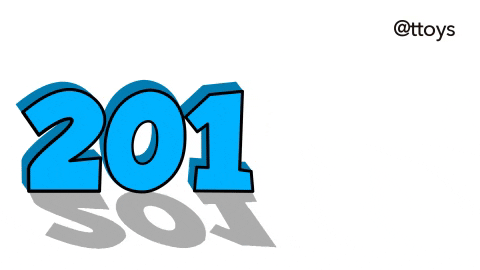 This year kind of got away from me. I didn't realize that my last review was all the way back in April. That feels like decades ago honestly. I was noticing that almost all of my favorite books from this year got read after that, so I wanted to catch up a bit with reviews for some of my favorite 2018 books. Despite the lack of reviews, I've had an extraordinarily good reading year. Soooo many books and a good chunk of them were 4 stars or higher.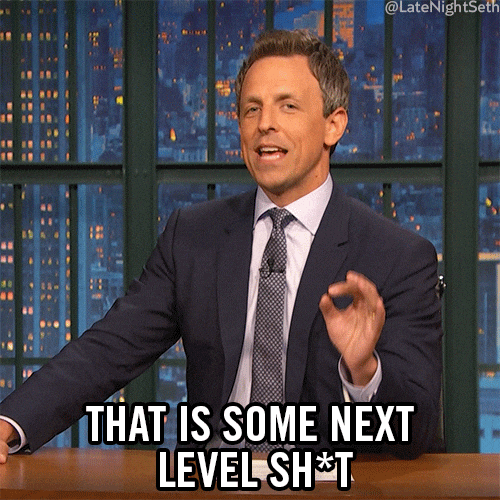 First up is The Cruel Prince by Holly Black. I read The Coldest Girl in Coldtown a few years ago and really loved it, so had high hopes for this one. The Cruel Prince met them and more. Really amazing, complex characters with a twisty plot that kept me guessing.
It's been a little while, so I'm a little fuzzy on the plot details, but essentially Jude and her sisters were stolen away to the High Court of Faerie after her parents were murdered. One of her sisters is Lord Madoc's actual daughter, but he orders them all to be raised as his daughters. Despite this, they never quite fit in with the community and other children. Jude wants to become a knight and ends up involved in shadowy machinations after the High King announces he's stepping down.
The story is quite dark and these faeries aren't soft or nice. Violence surrounds Jude and her sisters, so this isn't exactly an easy read at times. It is very satisfying to see Jude grow as a character and become savvy enough to manipulate the other characters in the political sphere, including the titular cruel prince. I'm just as excited to read the upcoming sequel as I was back in April!