[Sidenote: This book is only $1.99 right now!]
I always love it when a fun book falls on a cannonball milestone. Although, I have been having a pretty good reading year in terms of quality, so maybe not too surprising. I heard of this book when it first came out in 2017 and I was fairly sure I was going to love it, so I was saving it as a comfort read during a bad week. I should really do that more often because it really worked to lift my nihilistic mood.
Heartstone is a fantasy retelling of Pride and Prejudice, so you probably already know the plot. If you don't because you've never read Jane Austen, this would actually be a really good introduction. It's more fast-paced with less difficult language. Nothing will ever take the place of the original in my heart though, let's be real. No one has Austen's perfect combination of swoony romance, biting social commentary, and ruthless wit. But as far as retellings go…. this is one of the best. Not as witty or as insightful, but what it lacks in those departments, it makes up for in fun and adventure. All while managing to not ruin characters that have been beloved for a couple hundred years (looking at you Pride and Prejudice and Mistletoe, looking at you).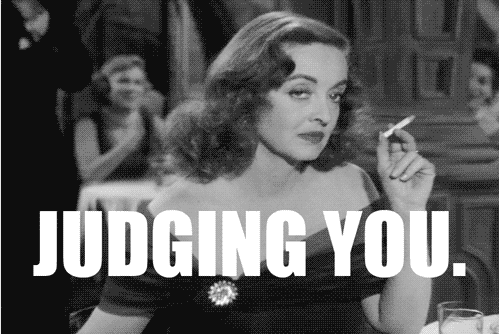 Aliza Bentaine lives in a world where gryphons, direwolves, trolls, and banshees are all very real. Her family has already lost one daughter to the gryphon horde that has taken up residence near Merrybourne Manor (poor Kitty, she's always the least important Bennet sister). To hopefully rid themselves of these tormentors, Lord Merrybourne hires a band of Riders to kill the horde. Enter one Alastair Daired, expert Rider, kind of a douche (at first). Heartstone hits most of the major plot points of the original, but adds its own flair along the way. There are some truly excellent characters here that weren't in Austen's original.
Highly recommend for: Fantasy lovers and Jane Austen freaks